News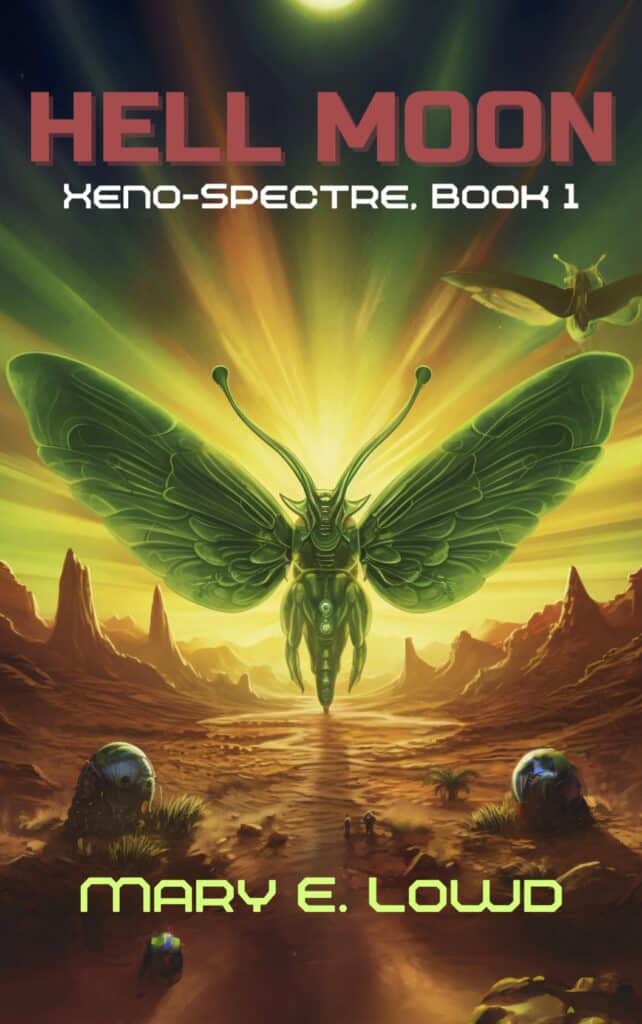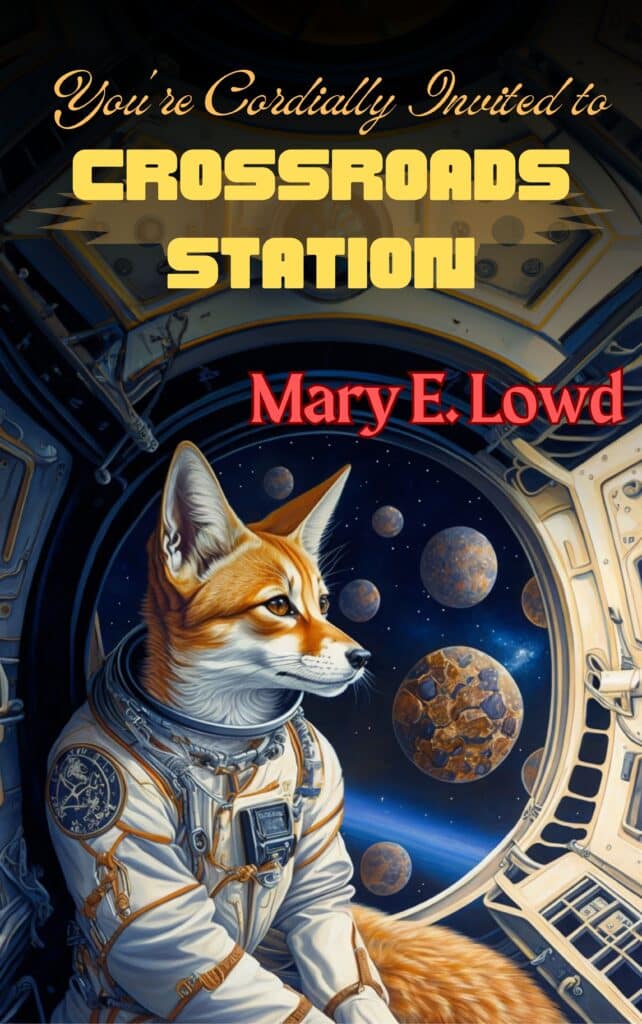 Coming Soon!
Commander Annie and Other Adventures, an anthology containing two original novellas and other short stories, is coming soon and now available for pre-order!
Pre-order your copy today from FurPlanet!
New for 2022
The Otter's Wings, the exciting conclusion to the The Celestial Fragments trilogy with ShadowSpinners Press! (October 2022)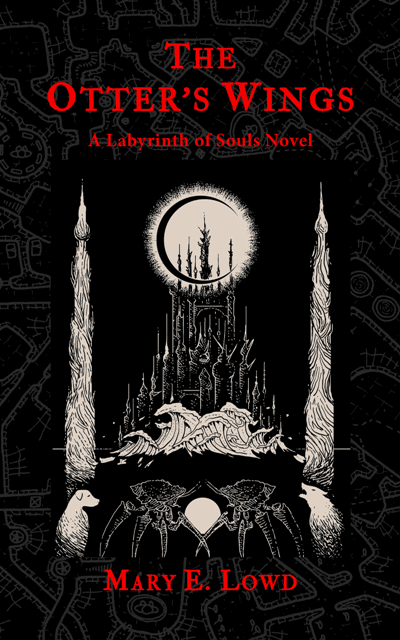 New for 2021
My new Entangled Universe Trilogy with Aethon Books is now available on Amazon, and as audiobooks on Audible!